We are a family business.
Having started small, we have grown to become one of Ireland's largest privately owned agri-businesses with multi-disciplined manufacturing facilities located throughout Ireland, the United Kingdom and around the globe.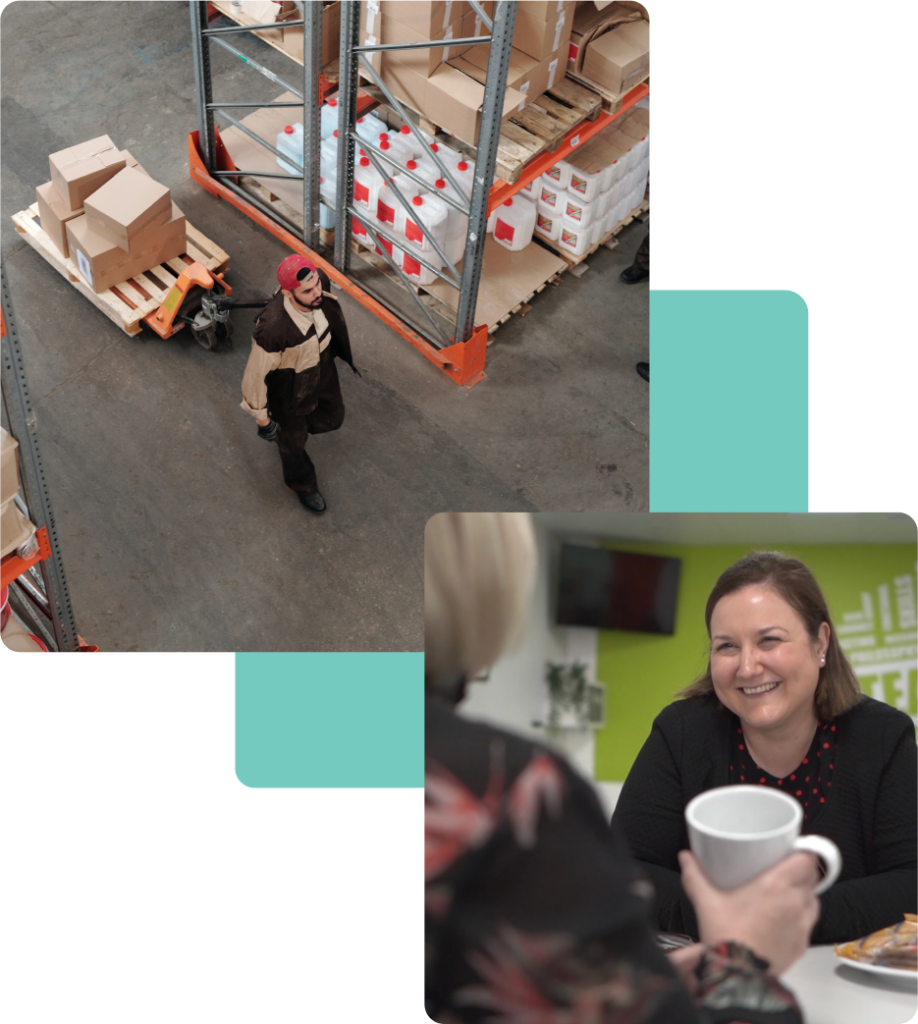 1985
Dawn Farm Foods Established
1988
GPS & Glenpatrick Established
1991-92
Dawn Farms moved to Naas
2000
Established ID, Kilkenny Nutritional & Rednut (J/V)
2018
Formation of TCFG Naas
2019
Acquired Haas, Bennington Foods & Fenor Pig Farms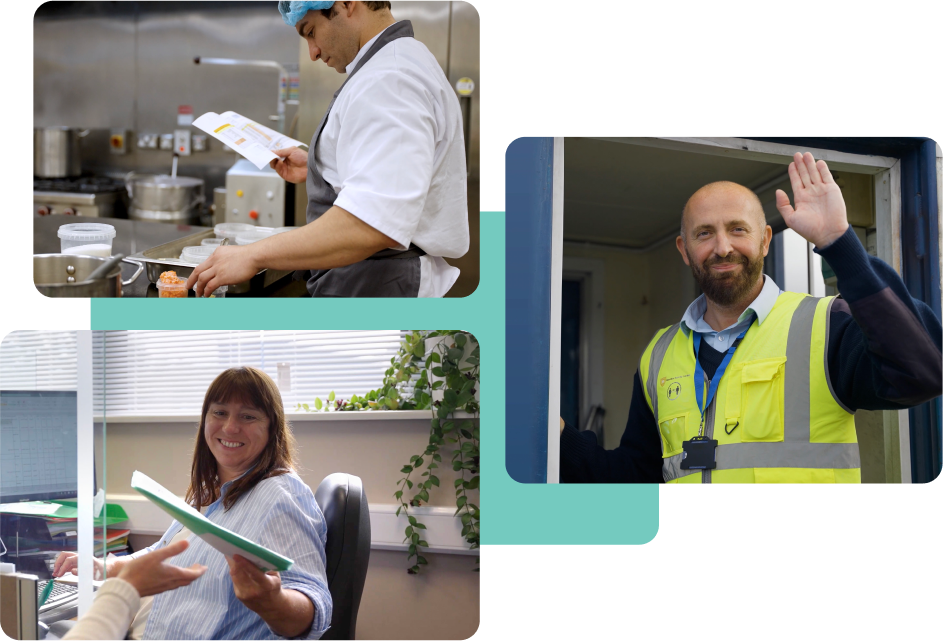 We care about the people who work for us and believe that their loyalty and support have helped us grow into the company we are today.
Our mission is to be a long term and sustainable producer of quality products for our existing and future customers and to be a positive economic and social force in the local communities where we live and work.
Ireland
England
South Africa
Ireland
England
South Africa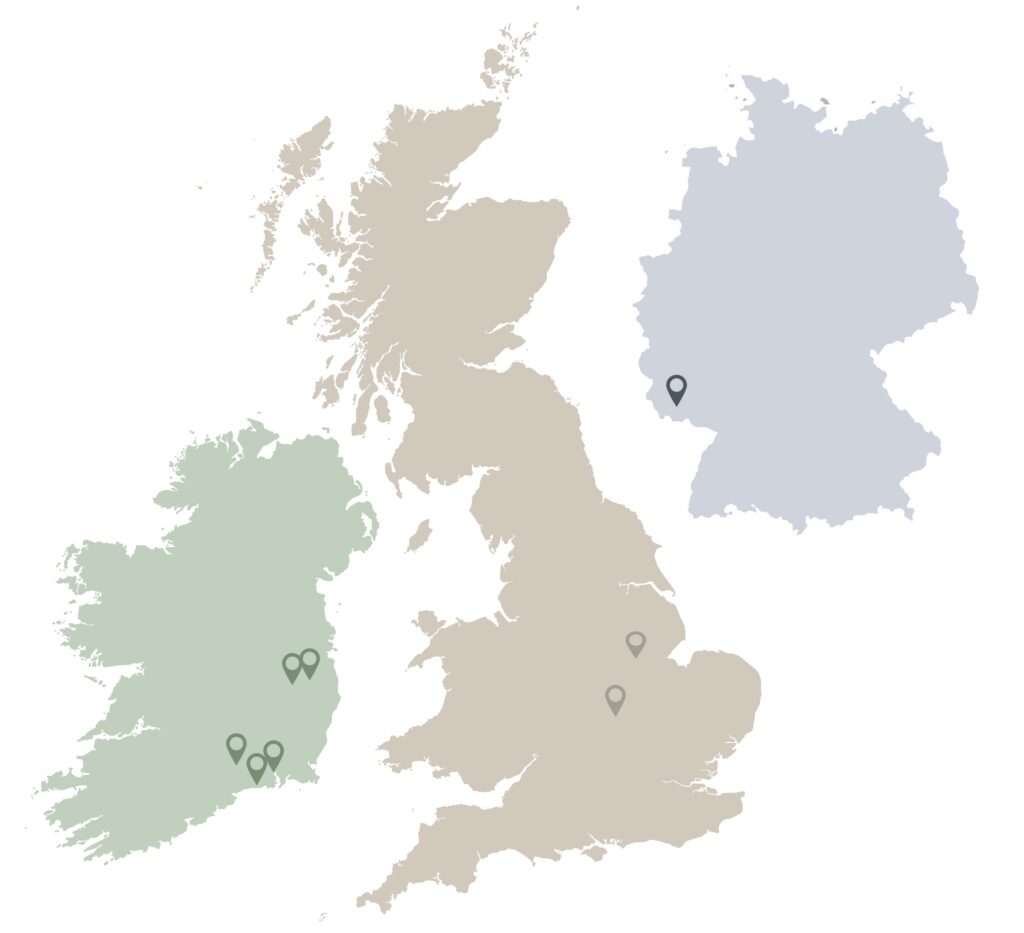 Add Your Tooltip Text Here
Add Your Tooltip Text Here
Add Your Tooltip Text Here
Add Your Tooltip Text Here
Add Your Tooltip Text Here
Add Your Tooltip Text Here
Add Your Tooltip Text Here
Add Your Tooltip Text Here