Exciting Career Opportunities
Join one of the multiple divisions of our family business
Learn More About Our Group
We are the largest privately owned agri-business in Ireland. We service retail and food services as well as business to business channels.

Explore the many vacancies we have in our businesses and join a community of over 2,000 employees.
As a family business, that sense of family extends right across all of our production facilities from Ireland to the UK, to South Africa and back.
With a diverse multinational workforce of over 2,000 employees, all of our companies have a strong culture of wellbeing embedded throughout their operations and within our local communities. We value the people that work for us and believe that we have become the company we are because of the loyalty and support we have received from those around us.
Whether it's a role in engineering, operations, supply chain, health and safety or multiple other disciplines, you'll work with people who are truly invested in you and your career.
When you work with us we will ensure you feel involved, informed, connected, and in control of your career.
Join a company that is truly invested in you and your career.
Of all of our roles, here's one we'd like to draw a little more attention to:
Provide efficient administrative and general warehouse support
Achieve and maintain efficient and effective standards of cleaning across production open plant areas
Environmental Health and Safety Graduate
EHS Team Member performing tasks and understanding the processes in all aspects of Environment, Health and Safety
To assist in the day to day running of their farm section and looking after the pigs in their care
Lead a team of Hygiene Operatives
Plan, lead direct, and monitor all production and maintenance activities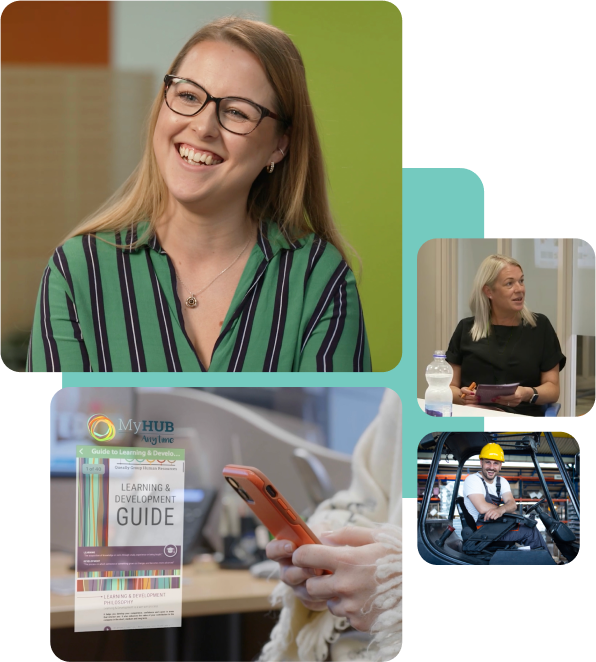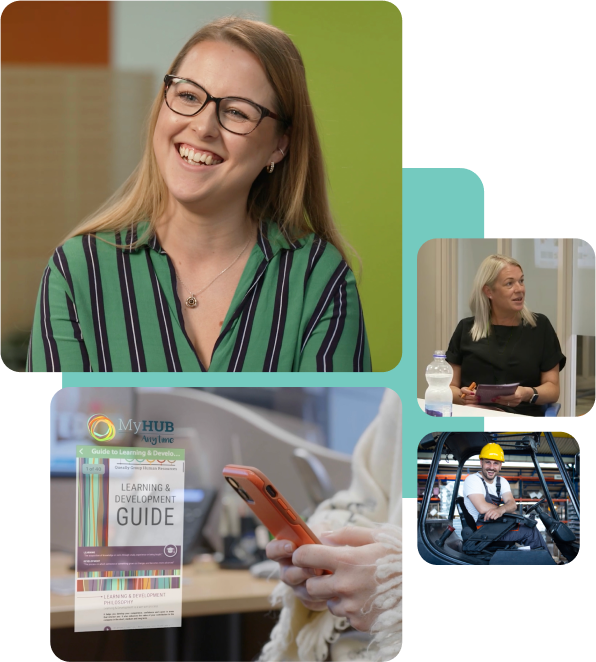 Reach Your Full Potential
Join a company that is truly invested in you and your career. Here's just some of the reasons why you should consider a career with us.
Each of our companies is dedicated to some aspect of the food industry. Our businesses extend all the way from Ireland to the UK to South Africa and back again, comprising warehouses, cold storage, and production facilities.
Our Graduate Programme provides training and support to help you work towards a future full of exciting opportunities. During your time with us, you will receive an excellent combination of


On the Job Learning
Life Coaching & Mentoring
Learning & Development

Most importantly, you will work in an environment where you are supported to reach your full potential.
Learn more about all of our Early Career Programmes here.
Subscribe for updates on our latest positions here.